The conference will bring together Network partners, representatives of EU institutions, and key external stakeholders to discuss how the Network's business support services can best meet the evolving needs of small and medium-sized enterprises (SMEs).
More details are available on the Network's website. The opening session will be webstreamed live and openly accessible to the public. Stay tuned and follow the Network's Twitter and Facebook accounts for regular updates about the conference!
small and medium-sized enterprises
Description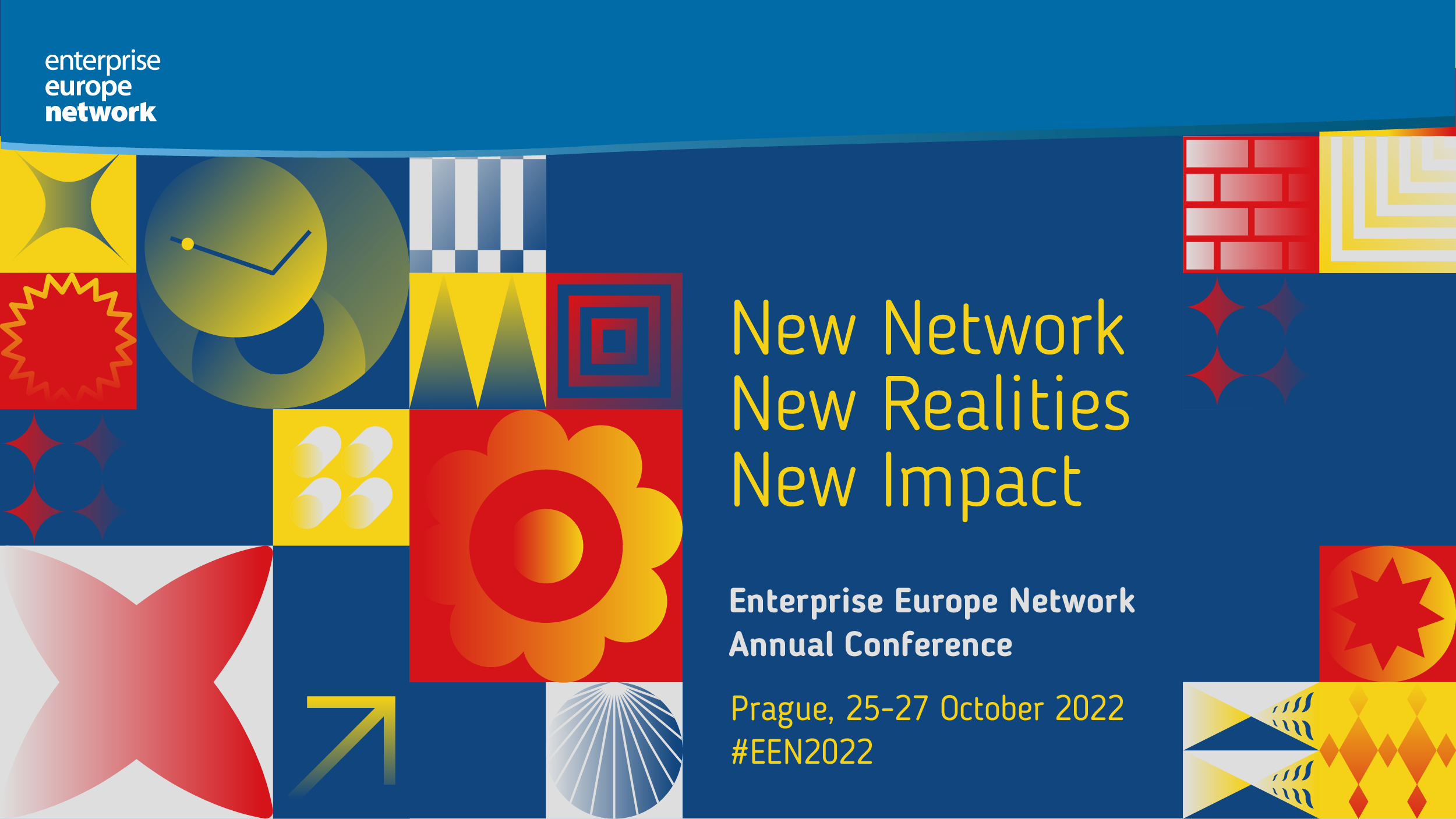 The conference has three main objectives: exchange ideas on how the Network can contribute to the European industrial transition; share best practices to improve the quality and visibility of the Network's services; and foster cooperation and synergies among Network members. Sessions will revolve around four main strands: the Single Market and beyond, the industrial transition, innovation, and quality.