BlockStart matches SMEs in ICT, fintech or retail, to providers of blockchain technologies. The project provides tailored support and advice for both adopters and providers, together with direct, no-equity investments of up to EUR 20 000 in promising projects. Through the 3-stage immersive acceleration programme, participants can achieve market validation and access their network of experts and investors.
The project finalised two successful calls and a third and final callfor technology providers is currently open until 26 May 2021. The call for technology adopters is open until 6 July 2021. The first two calls resulted in 60 companies participating in the kick-off ideation(40 solution providers and 20 adopters). Of those, 20 providers went on to the prototyping stage, and 10 of them were selected to run a 2-month pilot. You can find all selected blockchain developers here and SME adopters here."
For SMEs interested in blockchain, BlockStart developed a practical self-assessment tool to check whether they would benefit from the adoption of such technologies. The tool provides suggestions to get SMEs started with blockchain and DLT.
On 28 April 2021, BlockStart organised the online event "Exploring Blockchain Ecosystem: Collaboration between start-ups and SMEs". The event showcased a panel of technology providers and project leaders. The technology providers presented their platforms and success stories in the areas of data trust management, supply chain management, and geospatial data. The panel discussed developments in the field of blockchain, the challenges and potential benefits of adopting blockchain and distributed ledger technologies (DLT). Take a look at the full event.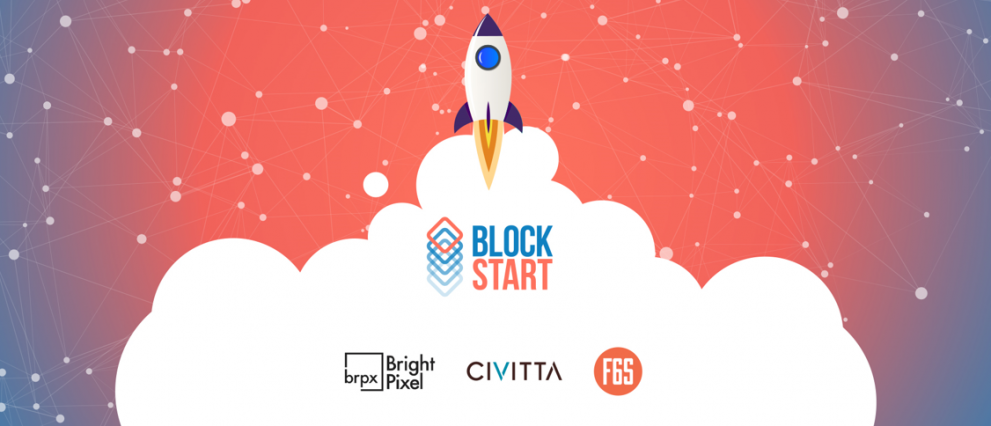 Details
Publication date

6 May 2021