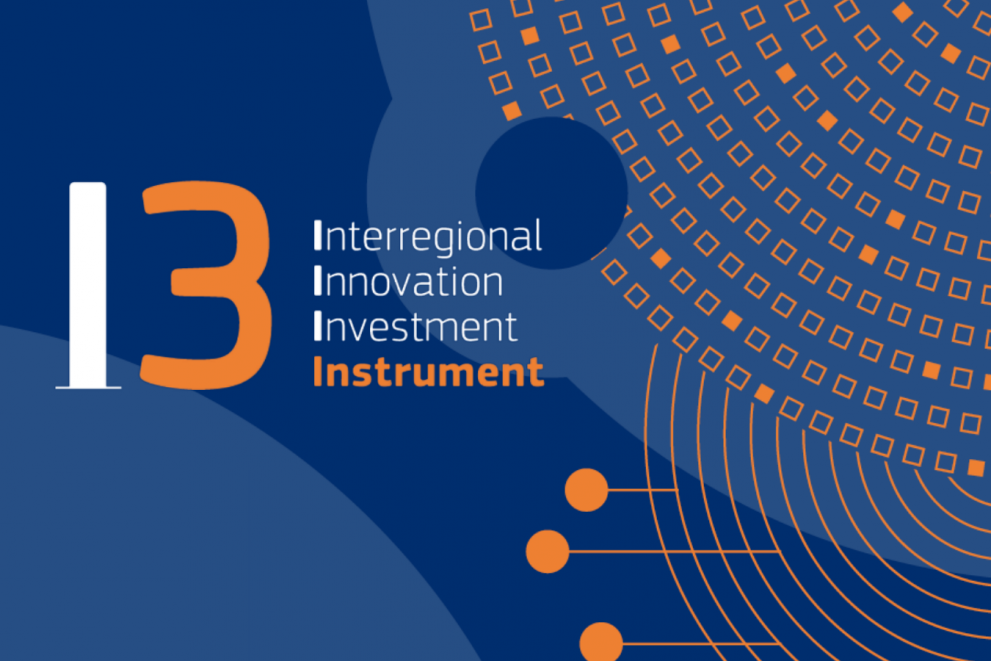 In order to better clarify the call activities under both strands (1 and 2a), the call texts have been updated via a corrigendum. The corrigendum simplifies and clarifies both call texts and adds some explanations related to the supporting documents. The deadline for submitting proposals under the calls for Strand 1 and 2a: (18 October 2022) has not changed.
The main points included in the Call Corrigendum are:
Further explanation on eligible/non-eligible activities and on eligibility of consortia composition
Letters informing applicants will be sent only after the second step evaluation
Clarification on the purpose/submission of the endorsement letter
The Interregional Innovation Investment (I3) Instrument, is financed from the European Regional Development Fund (ERDF), and it represents an opportunity to support companies' investments bringing innovation to the market at high technology readiness levels (TRL 6-9) and to reshape the EU interregional value chains. The I3 Instrument is an opportunity for the less developed/outermost/ transition EU regions to catch up with the more developed ones.
The calls are opened for two Strands:
Strand 1 focusses on investing into interregional innovation projects in EU regions
Strand 2a focusses on increasing the capacity of regional innovation ecosystems in the less developed/outermost/transition EU regions to participate in global value chains
Sources
Details
Publication date

24 August 2022

Author