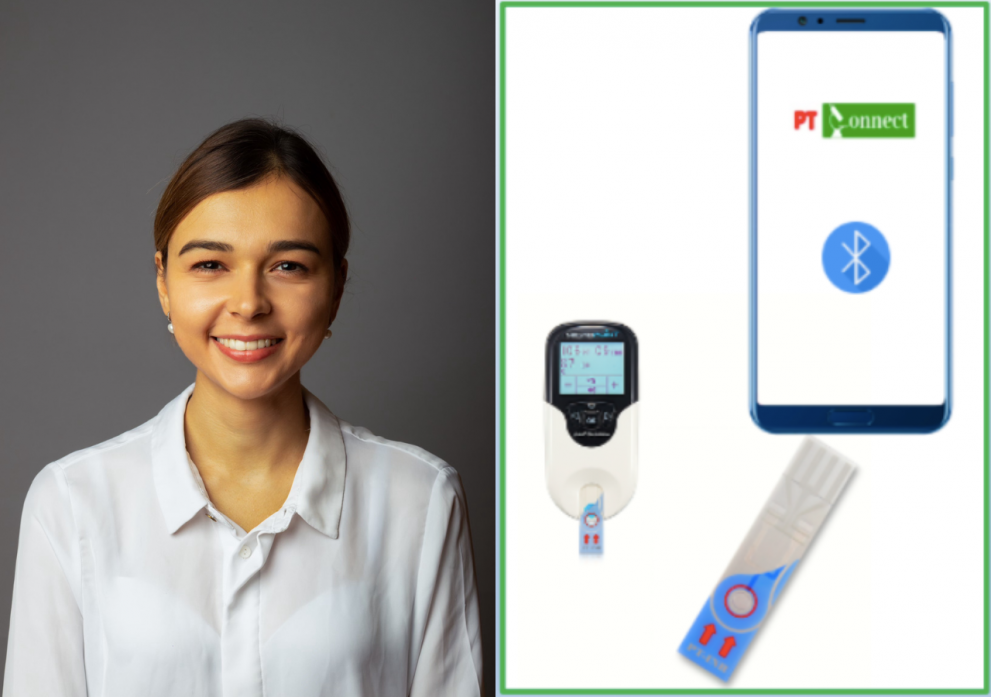 Artjola Puja from Albania is one of thousands of entrepreneurs to participate in the Erasmus for Young Entrepreneurs (EYE) programme. A beneficiary of this cross-border exchange financed by the European Union, she worked alongside an experienced entrepreneur in Germany.
In an interview, Puja explains how she received first-hand guidance and practical assistance during her stay abroad. "The whole idea of participating was very appealing to me," she said. "I was at the beginning of my entrepreneurship career in digital health, and I needed professional support. But since the digital health industry was quite new and not developed in my country, I couldn't find the proper professional support there."
The following is an edited excerpt from the interview.
How did you learn about the EYE programme?
I was first introduced to EYE programme in 2018 during a training in Albania for new entrepreneurs. One of the mentors had been part of the EYE and she shared her story. Immediately, I had a look at the EYE website, alumni stories, and the variety of businesses that were willing to collaborate with new entrepreneurs. 
How would you describe the EYE programme?
I consider EYE as one of the most beneficial experiences for young entrepreneurs like myself could have. I had the great opportunity of working in Munich, in an environment where I grew personally and professionally. I learned from experienced mentors and entrepreneurs in digital health. I also had the chance to join other events and conferences around Europe. This helped me improve my business plan and expand my business network.
How did this experience help you?
Getting into the field of entrepreneurship as a young woman – at the age of 21 – can be quite challenging. However, as a part of EYE, I was lucky to collaborate with Colorimetrix GmbH in Munich. My mentor Leo Martinez and his team always supported me throughout my journey. What is amazing about this experience is the fact that your mentor won't be there for you only during the period of exchange, but you will have their continuous support even after the programme.
What is the golden tip for future potential beneficiaries?
Don't hesitate to ask for support for something that is new to you or you would like to learn from the business you are working in as part of the EYE programme. Most of the host entrepreneurs will be very willing to share with you what they know and have gone through during their business life.
Get the best out of every networking event or training during the programme since these can help in shaping your actual business idea.
Details
Publication date

2 August 2022

Author