Even though Blockchain is primarily linked as the technology that enables the existence of cryptocurrency, it can be used in many other sectors and industries. It has the power to transform financial systems, industry, trade and public sector. This report further explores the multidimensional impacts of distributed ledger technologies.
Blockchain technology can provide significant benefits to European industry, economy and society as a whole. Therefore, the European Commission supports blockchain on the policy, legal, regulatory, and funding fronts. To enhance Europe's leading role in blockchain technology, the European Commission has launched different initiatives.
The INNOSUP actions funded five projects supporting SMEs in adopting blockchain and DLTs. They aim to remove the barriers of uptake by matching service providers with possible adopters.
The newly published report displays the five projects and summarises their results. Overall, approx. EUR 10 million was spent, of which EUR 5.1 million was directed to SMEs. The projects received more than 1,100 applications and selected over 300 SMEs and use-cases, employing both blockchain and DLTs.
These projects already delivered several successes and real-life applications of DLTs offered on the market.
Some concrete project examples:
Kedeon uses blockchain to track and monitor cold chain logistics;
Vestigia created a certificate blockchain system that evaluates the water footprint of horticultural products such as strawberries and tomatoes;
Motoblockchain uses blockchain to reduce information asymmetries between buyers and sellers of used motorcycles.
Explore the new report today!
Blockchain in Practice: Promoting blockchain and DLTs in European SMEs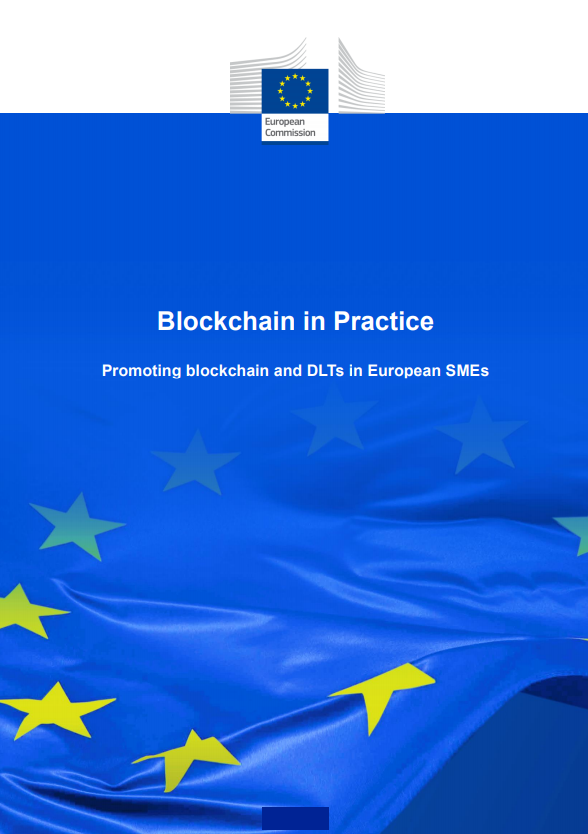 Download
Details
Publication date

3 September 2021