About the Call
The Enterprise Europe Network helps businesses innovate and grow in the EU Single Market and beyond. It provides: 
Dedicated advice to companies including on EU laws and regulations; 
Innovation support, including on how to embrace digitalisation and adopt sustainable business models; 
Partnering services through the organisation of dedicated trade missions and business matchmaking events at European fairs.
Each year, its services lead to the signature of thousands of business deals within the EU and beyond.
Complementing its recent call for proposals for the new Enterprise Europe Network starting in 2022, the Commission is now reaching out to potential partners in international growth markets to become 'International Network Partners' to the Network, helping clients to connect with European companies.  These will take the place of the current Business Cooperation Centres under the current Network. 
Becoming an International Network Partner will offer your organisation the opportunity to: 
Establish a preferential relationship with Europe's leading business support organisations and approximately 3,000 experienced business advisors; 
Connect your business clients with European companies who are, in many cases, market leaders in their industries, e.g., environmental technologies, agri-food, automotive, machinery or textiles & fashion. These highly innovative European companies are keen to find reliable business partners abroad. 
Download all documents necessary to apply below. This includes the terms of reference for the call for expressions of interest and the application form for International Network Partners. A document with the most frequently asked questions (FAQ) on the call is also updated regularly. 
Contact us for all questions related to the submission and preparation of your application. You can send your queries to: EISMEA-EEN-INTER

ec [dot] europa [dot] eu (EISMEA-EEN-INTER[at]ec[dot]europa[dot]eu)  
View the recording of our Info Day for applicants, which took place on 3 August 2021. This online session covers all background information about the call as well as practical tips for you to prepare a compelling application. You may also download the slides of the Info Day.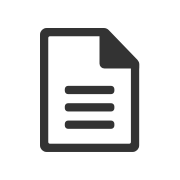 Download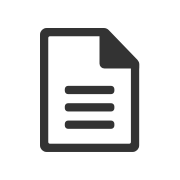 Download
Frequently asked Questions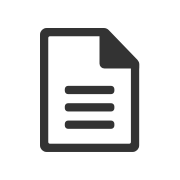 Download
Important notice: This call addresses exclusively organisations under Article 9(3)(a) of the Single Market Programme Regulation. Applicants to this call must neither be established in the European Union nor in countries associated to the Single Market Programme under Article 5 of the Single Market Programme regulation. Organisations from these countries will have to apply to a different call for proposal. See: https://eismea.ec.europa.eu/news/call-proposals-enterprise-europe-network-2022-and-beyond-open-2021-06-24_en
Want to know more on how the Enterprise Europe Network can help?
Take a look at the success story below! For more stories, check the Network's Youtube Channel!
Details
Publication date

4 August 2021